Your monthly home electricity bills for 100% use should reduce by 35% - 60% depending on your profile of electricity use.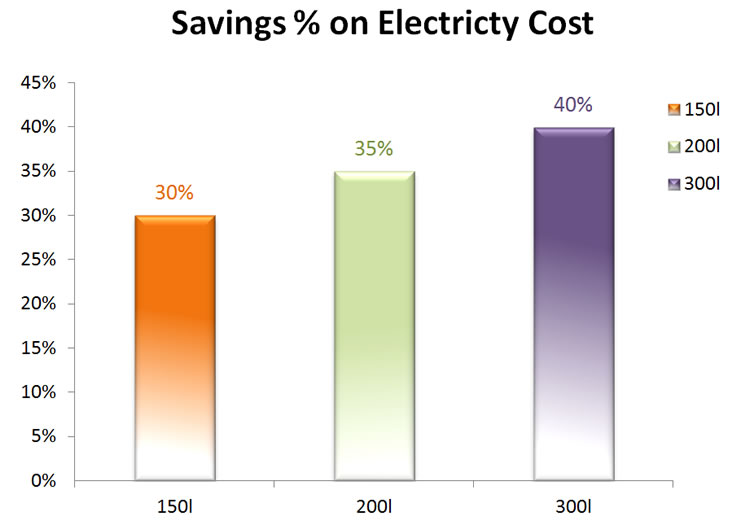 Free Ownership at End of 10 Years Rental
At the end of 10 years rental, the ownership of the PAYGS system will be transferred to the renter
The renter should enjoy 10 years to 20 years more use (subject to maintenance) at no cost.
Rental Conditions
The monthly rental will increase annually in line with Eskom annual published price increases.
Note – Prices may change at short notice due to volatile currency exchange rates